popup-box
St John the Baptist Catholic Primary School is commited to safeguarding and promoting the welfare of children and young people and expects all staff and volunteers to share this commitment.
WELCOME
Welcome to St. John the Baptist RC Primary School website.
I hope it helps you to find all the information you need about the school. Please see my full welcome on "Our School" page.
Michael Unsworth, Head Teacher
For initial inquiries and requests please contact us at Office@stjohnsrc.rochdale.sch.uk .If you have a concern about the schools data protection practice, you can contact our Data Protection Officer on DPOSchools@Rochdale.Gov.UK
Please click on this link to read our Data Privacy Notice
We are all looking forward to a super successful 2019. Lots to learn and lots to look forward too !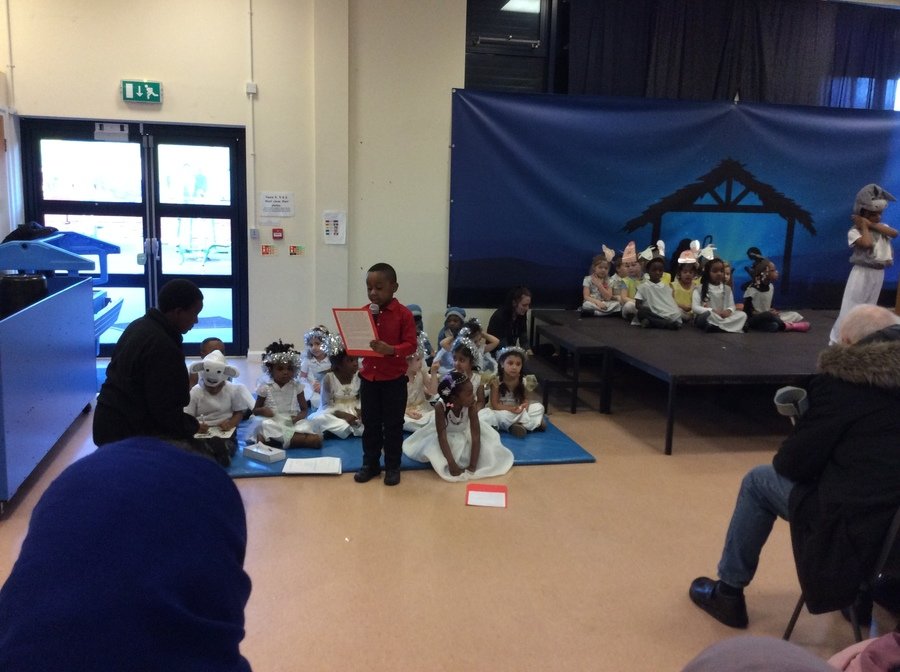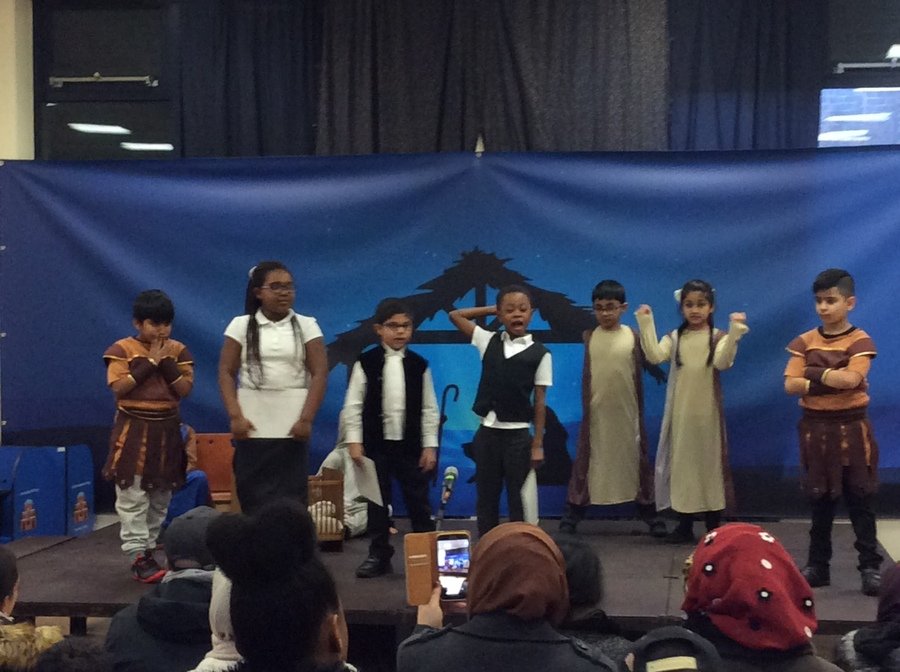 We had some very scary visitors in school last week ! The children enjoyed meeting dinosaurs, discovering fossils and being very brave. A fun day for everyone !
SCHOOL NOTICES
Reception Admissions
Please note we are taking applications for our Reception intake 2019, you are required to apply online using the link below:
http://rochdale.gov.uk/schooladmissions
Letters
Letters gone out on 9th January to Reception, Year 1 and Year 2 Parents/Carers regarding Free School Meals. If you receive a letter please return by Monday 14th January 2019, thank you
Parent Courses
These courses are free to everyone. You can get more information from the School Office.
Early Numeracy Course - 15th January till 26th February - this is available for Parents of Reception Children, this 6 week course provides an opportunity for you to work with your child and find out how they learn maths in school - forms now available from the school office.
Family Language - 12th March till 2nd April - this course is available to all Parents and their Families
Family Fortunes - 11th June - 9th July - this course is available to all Parents of KS2 children
Information on Up Coming School Trips
Year 5 - Trip to the Lowry Theatre to see Billionaire Boy - Permission letters have gone out and you can pay via Agora for this trip
Year 6, Robinwood Activity Holiday 26th - 28th June 2019 - parents are able to pay via Agora or at the office for this. There are still places available at the moment.