Welcome to Year 3 - St. Francis Xavier
Teacher Mr A. Lamb Teaching assistant Mrs K. Boardman
The children have been preparing piñatas as part of our Day of the Dead (Dia de los Muertos) celebration. Day of the Dead is similar to our celebration of All Souls Day as people in Mexico remember those who have passed away. After the celebration we will smash them open to see what treats are inside.
The Really Wild Roadshow visited school today and Year 3 got a real hands on experience with some exotic animals ! We met a tarantula, a gecko, a boa constrictor, a millipede (called Mille of course) and a giant snail. The class had a great time and even those who weren't too sure about holding the animals had fun
Mental Health Awareness Week
As part of Mental Health Awareness week in school, we were taught some Yoga by Michelle. To start the session, we did a movement called 'Salute to the Sun', Michelle then taught us : the lotus, the tiger, the triangle, the downward dog, the monkey and the mantis. We had a great time and felt a lot calmer afterwards !
Christingles
The children from Year 3 at St. Gabriel's came to visit us today to begin our preparations for Christmas. We learned about, and made, Christingles which will be used at a special service this Sunday. The orange represents the world, the red ribbon represents Jesus' sacrifice, the candle is Jesus' light shinning on the world and the sticks and treats are God's gifts to us on all four corners of the world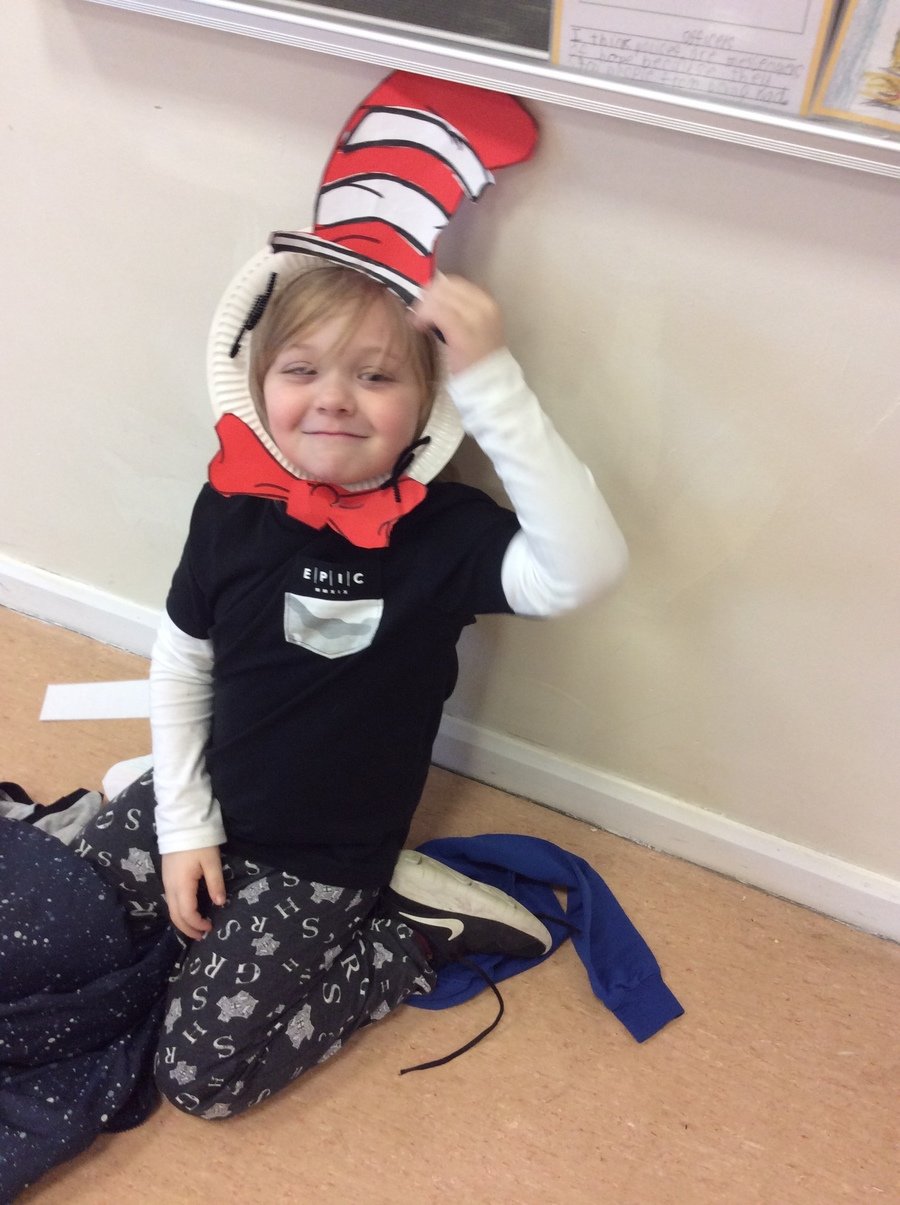 Having some fun on World Book Day !